Elevate your wellness journey with scientifically-backed plant-based supplement blends that support your body all day.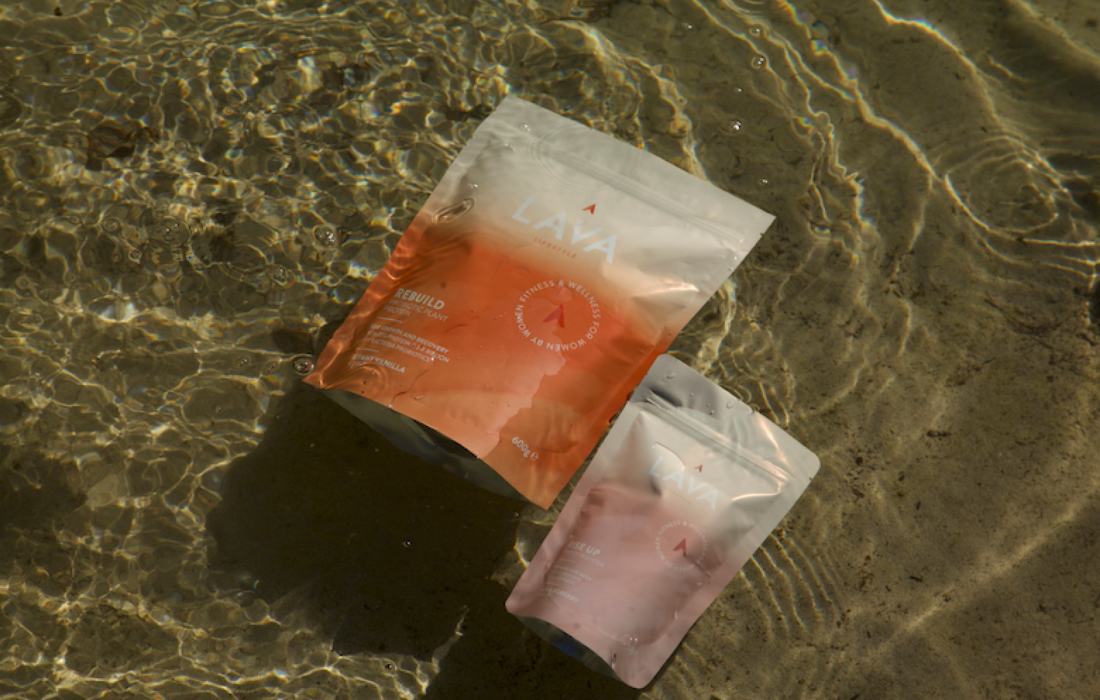 Blog posts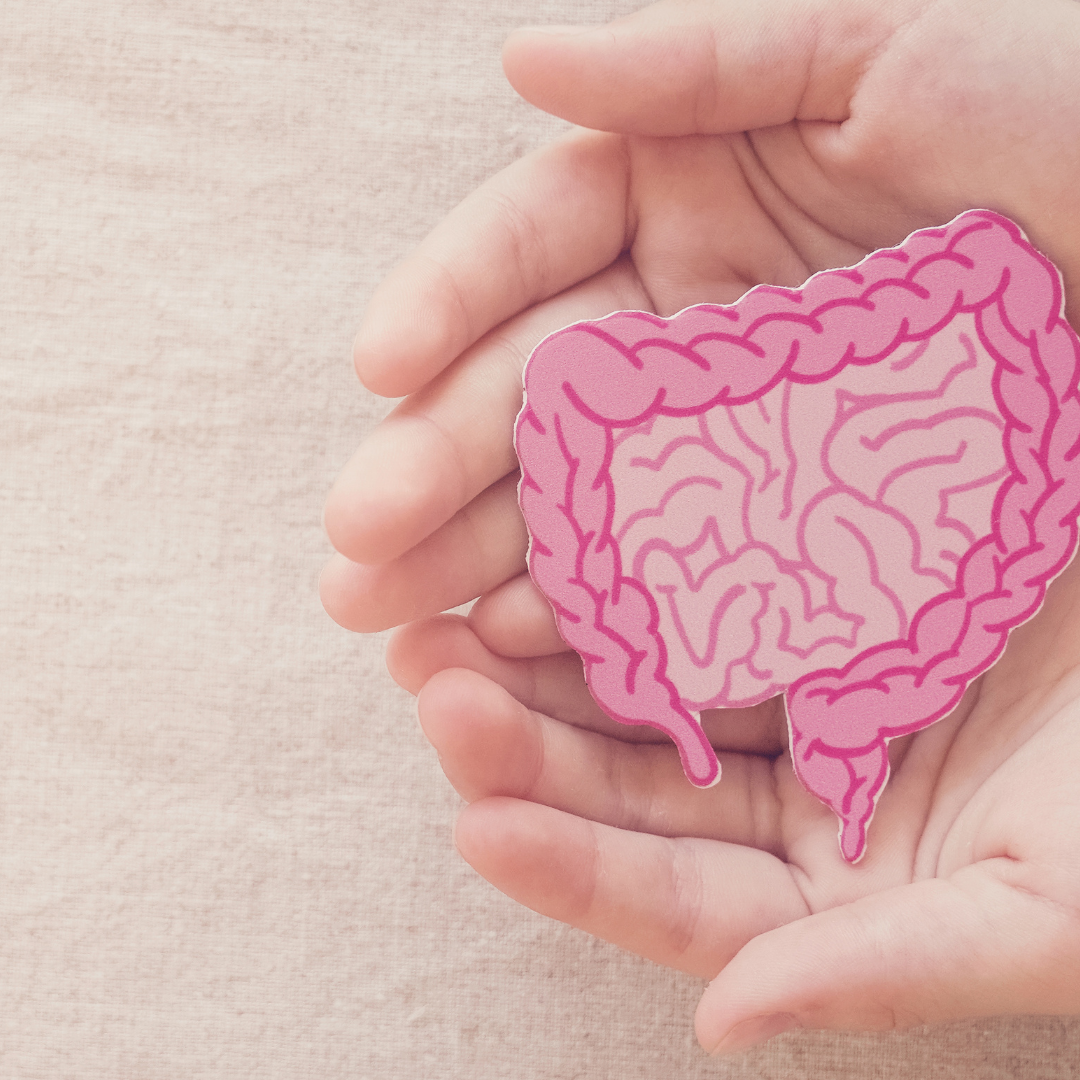 With so much choice out there, it can be hard to know what's best for you, so let us tell you a ...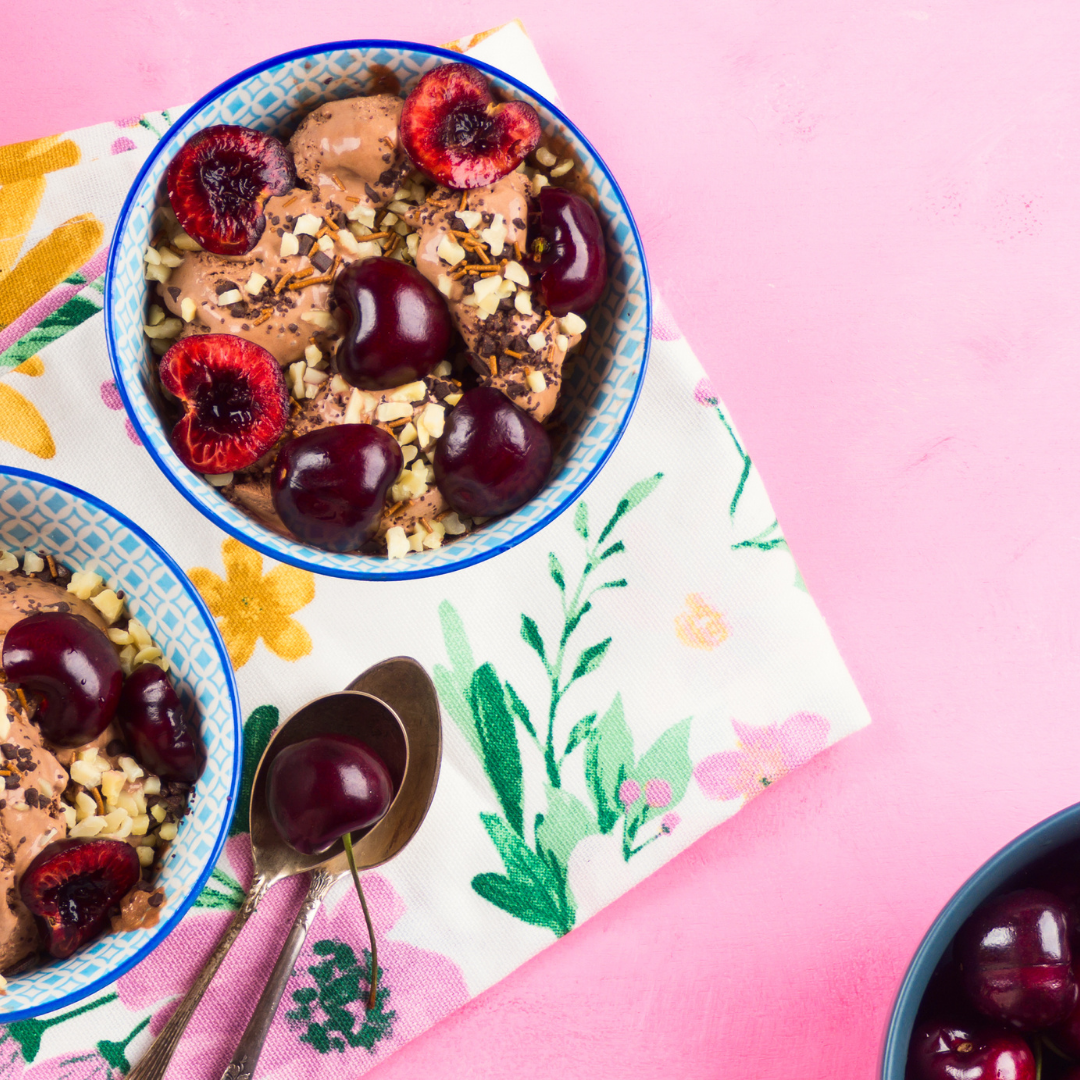 Is it pudding? Is it porridge? Or is it just your new favorite breakfast...What you need:- 1 bana...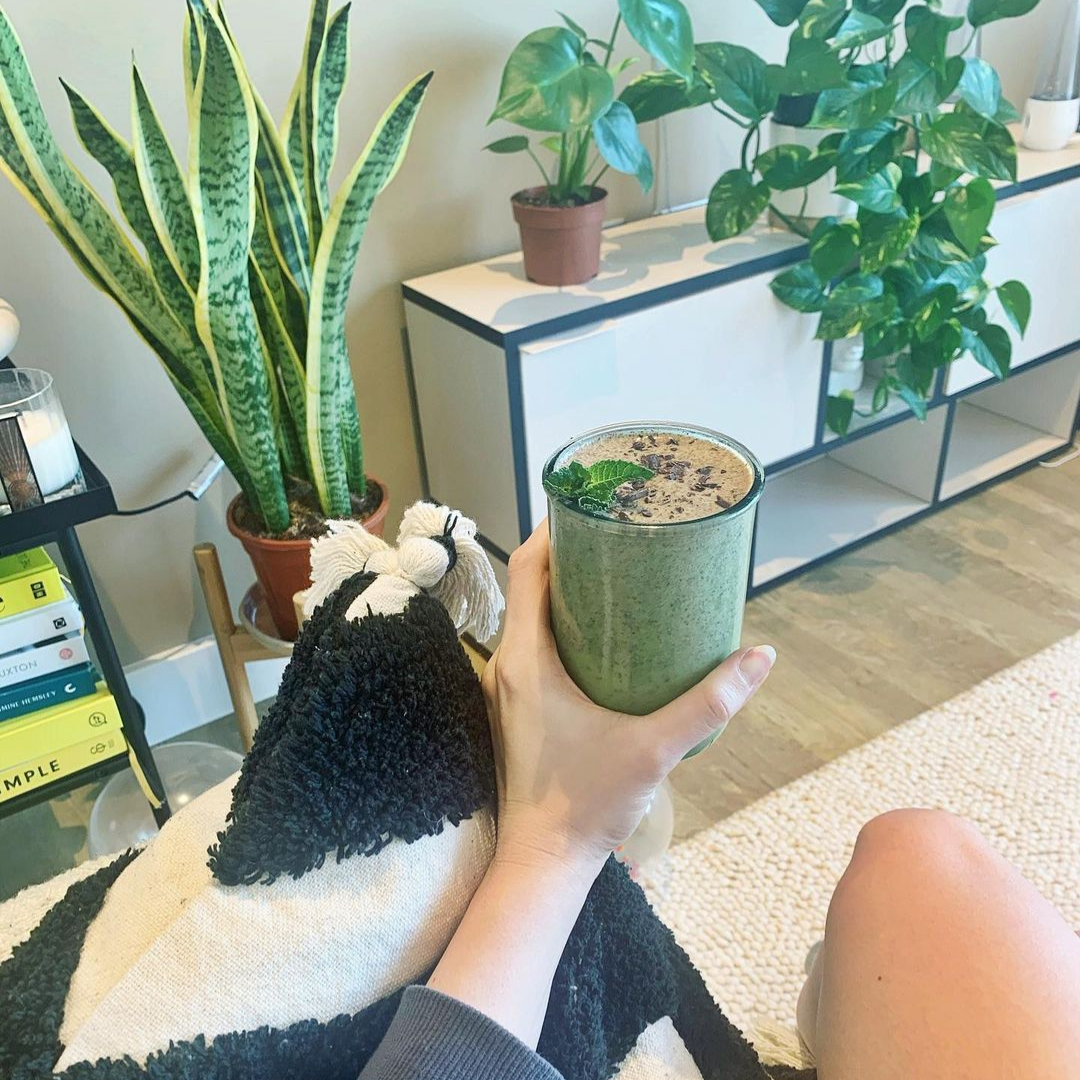 Trust us when we tell you, not all smoothies were created equal...This one comes with a minty cro...