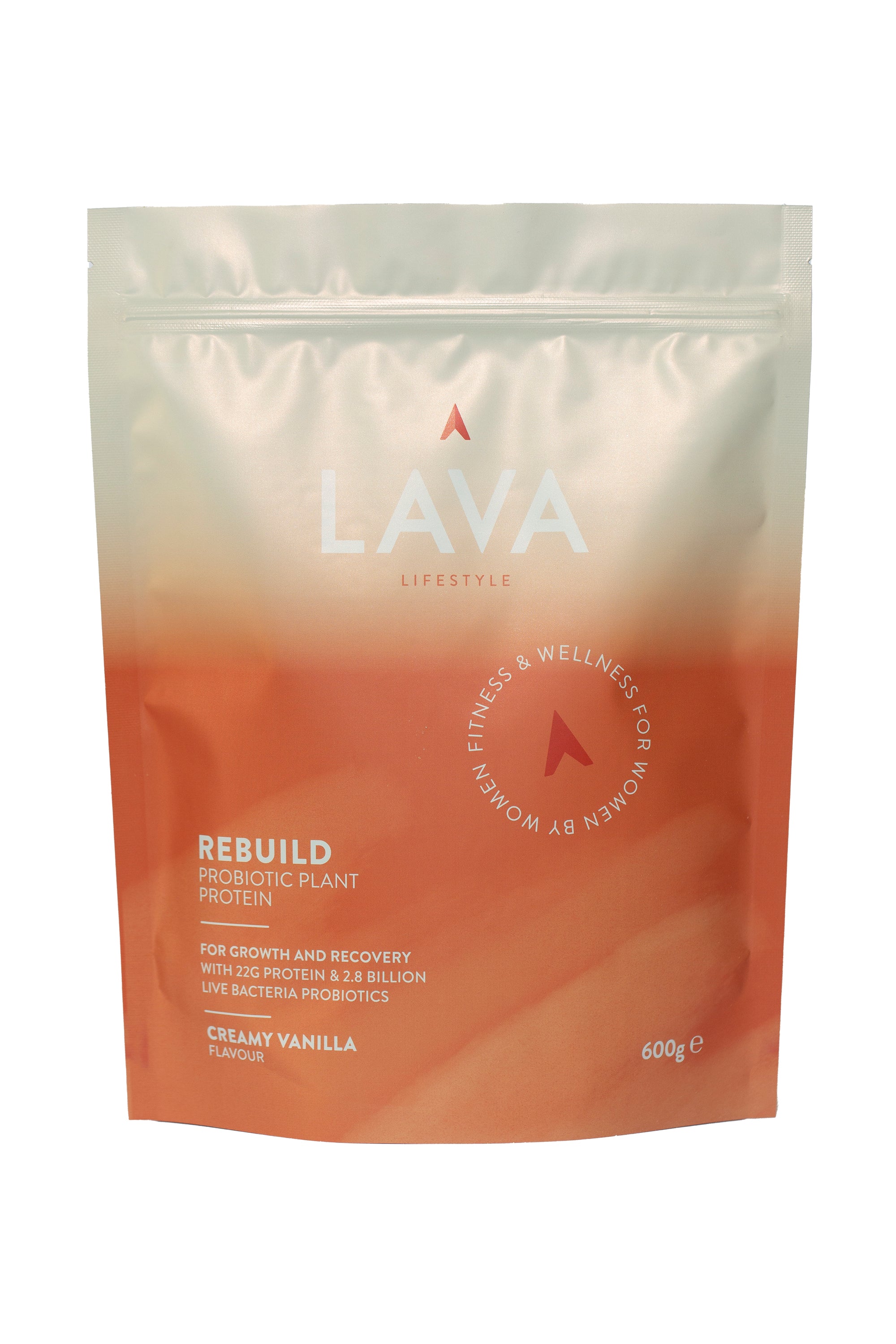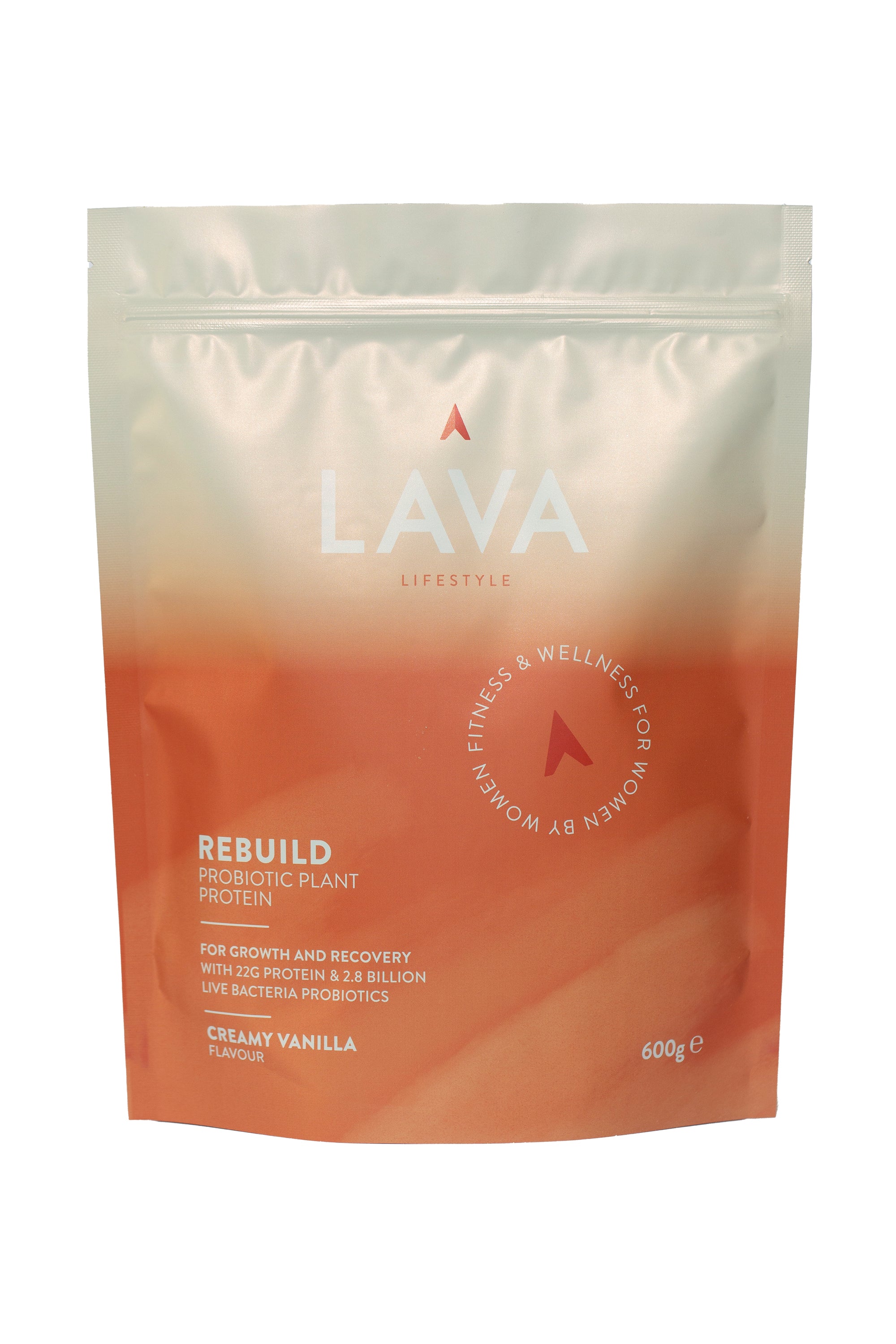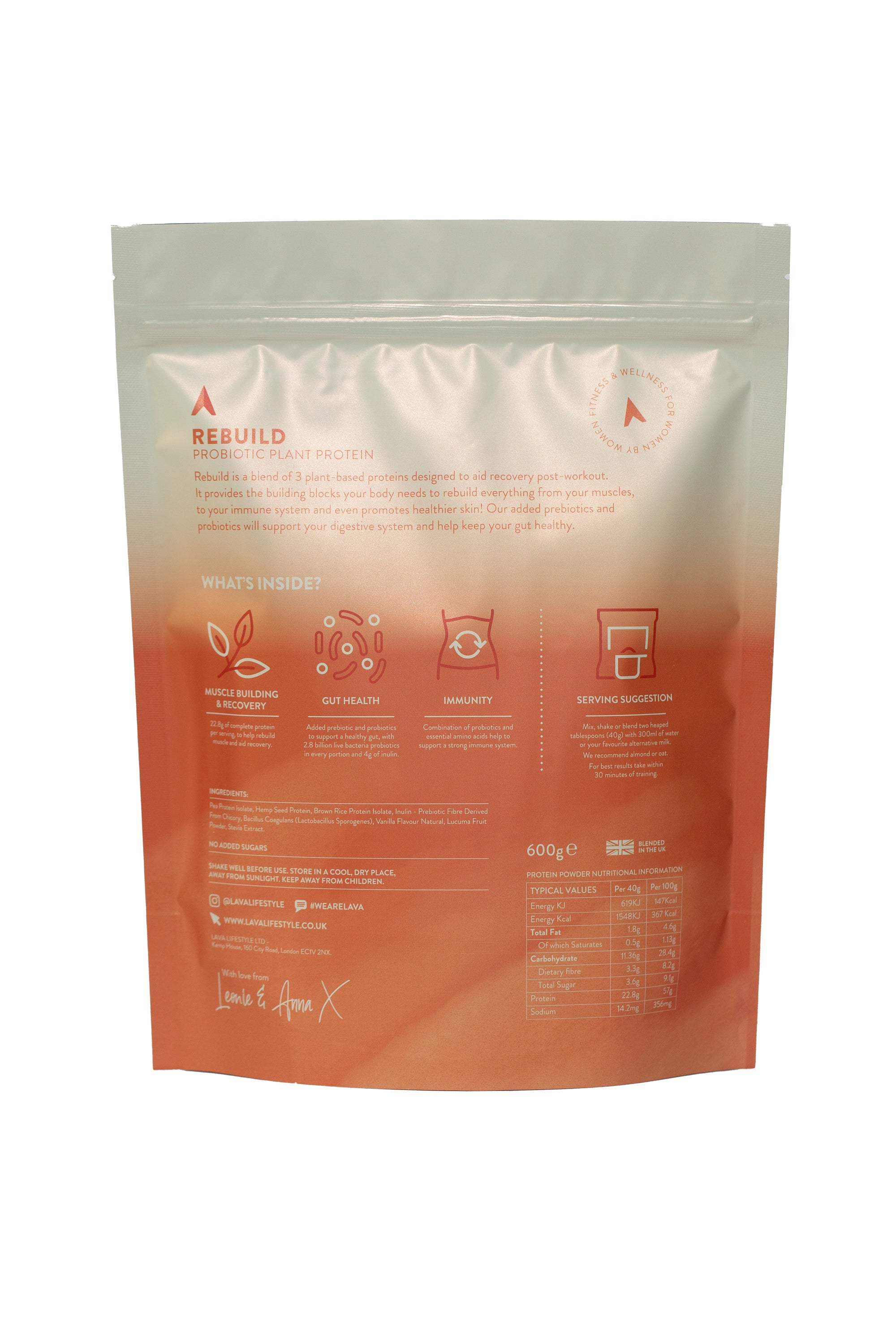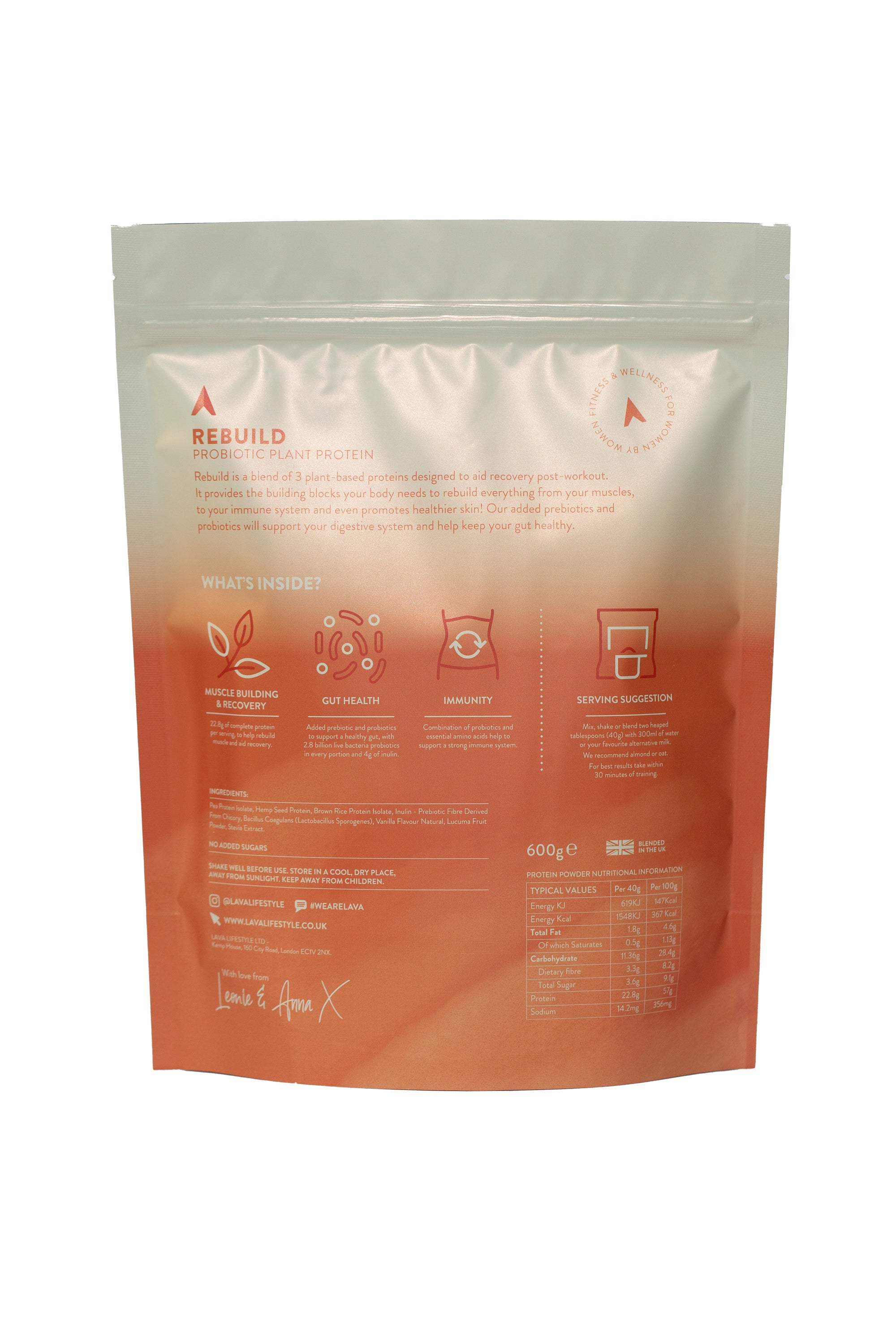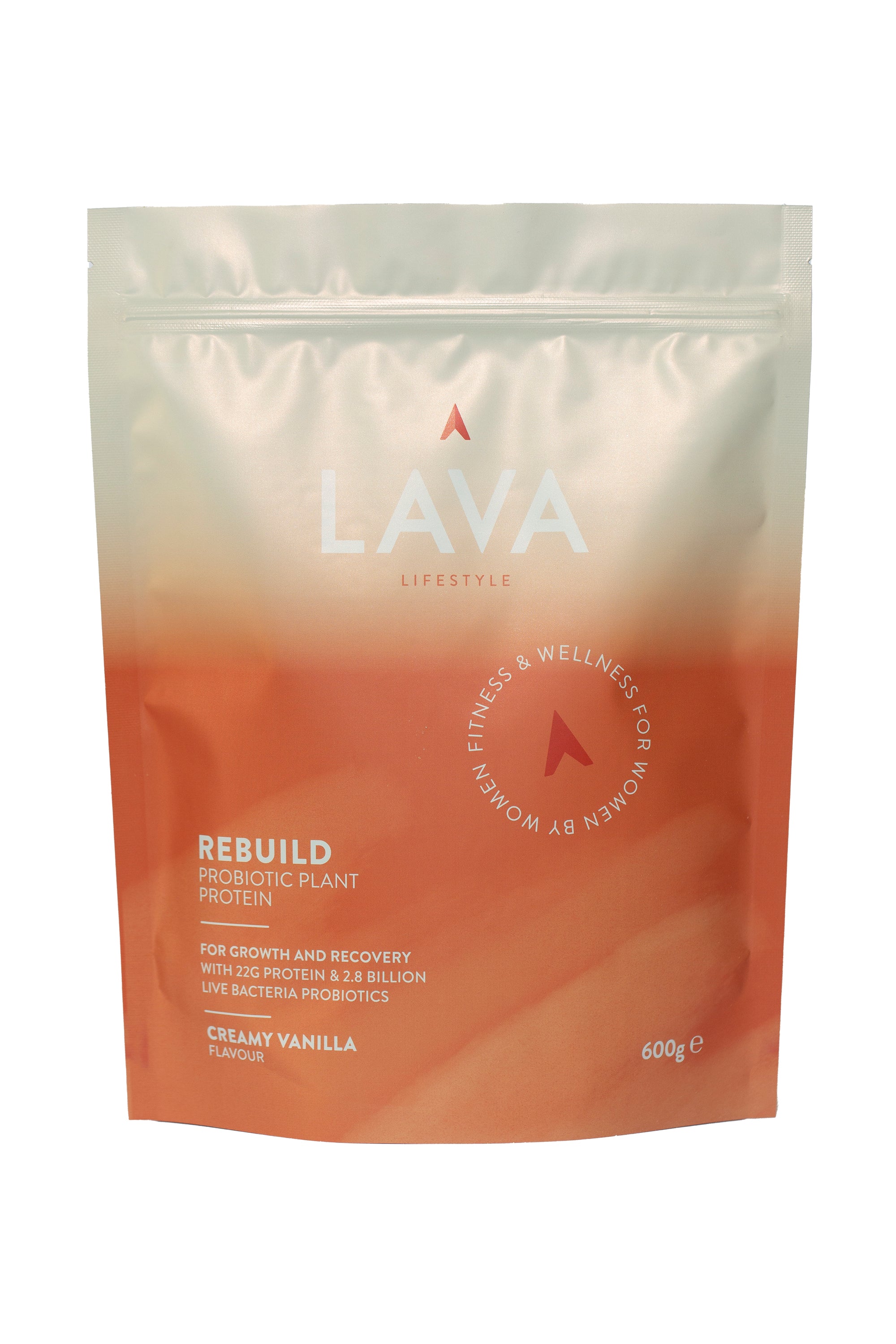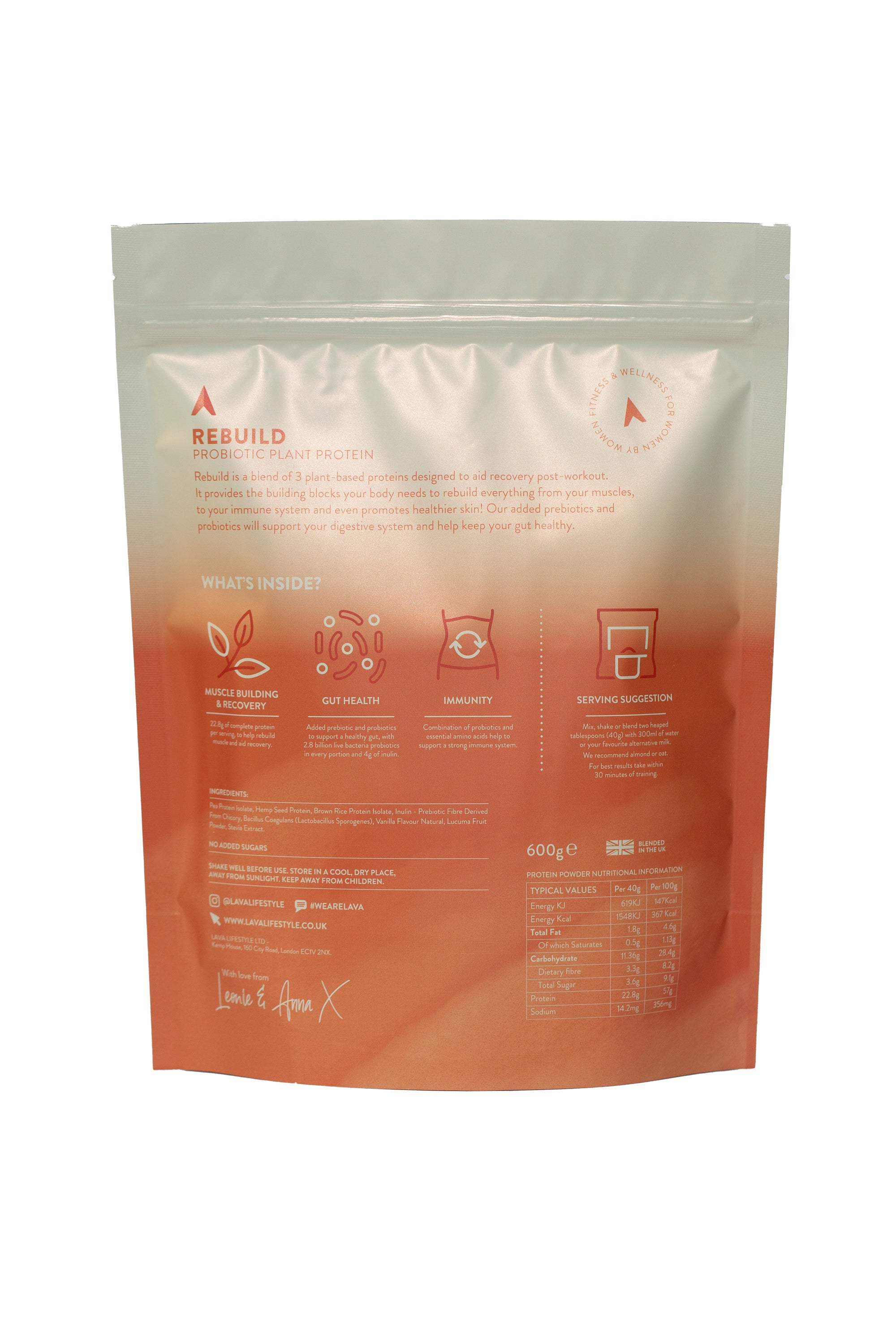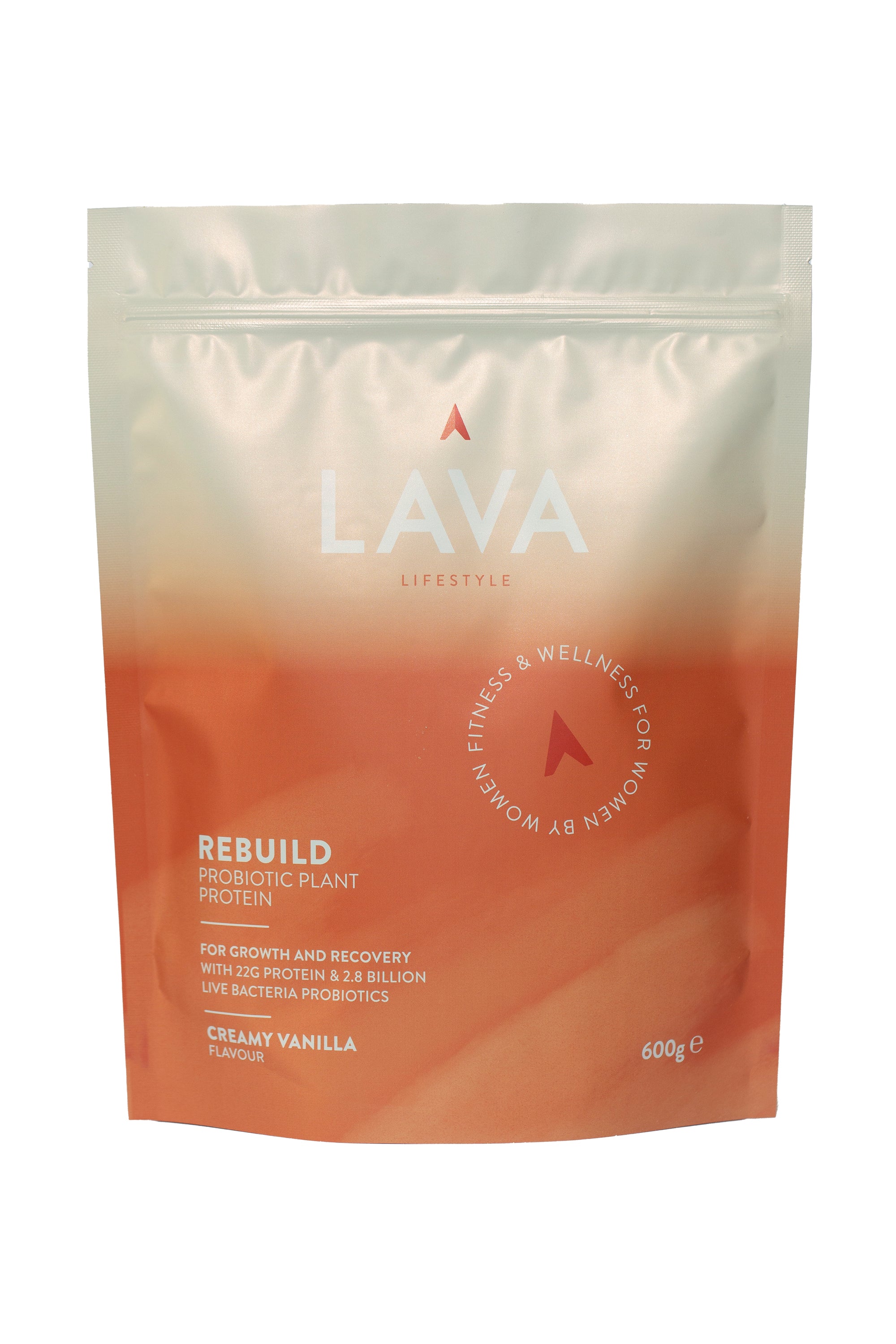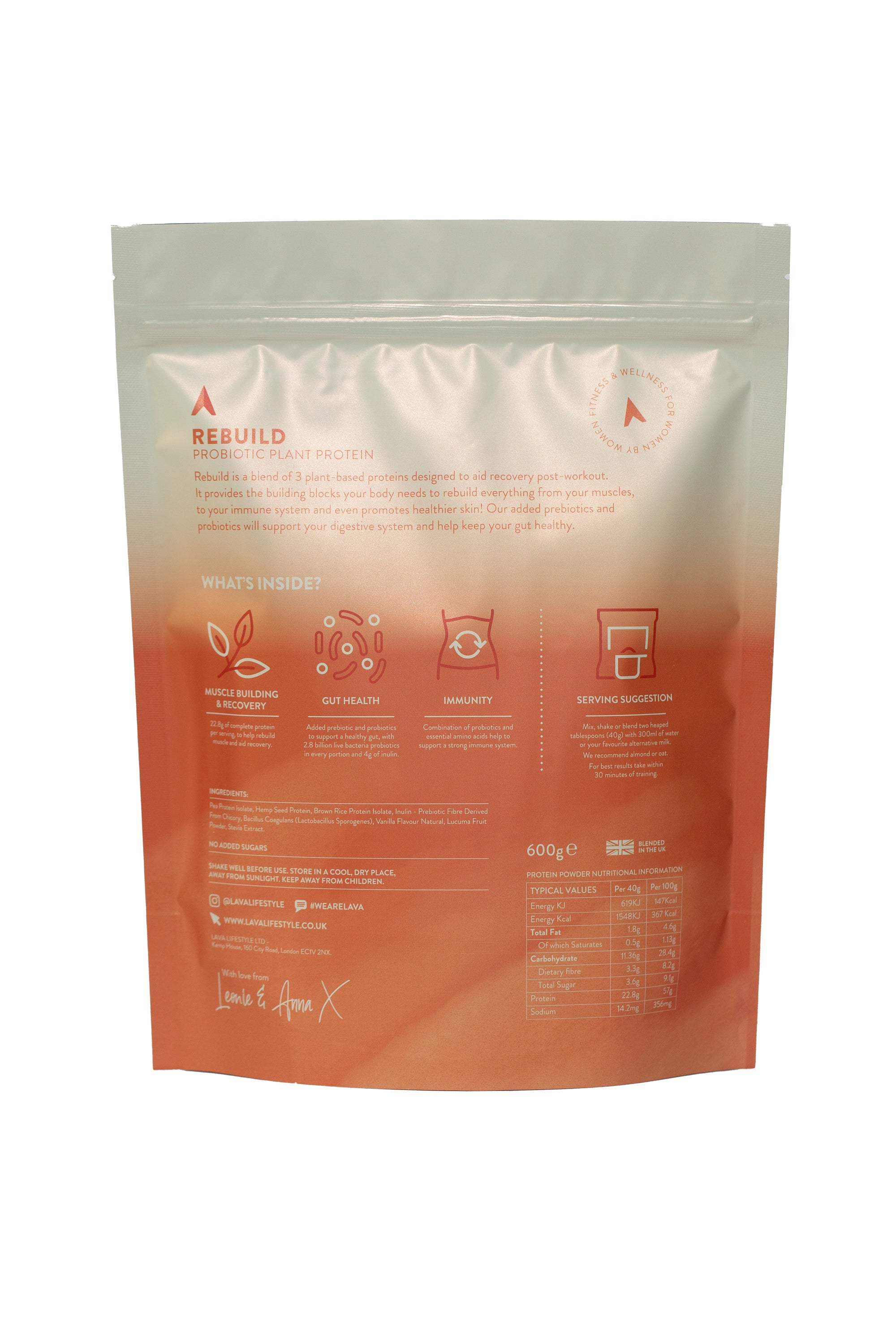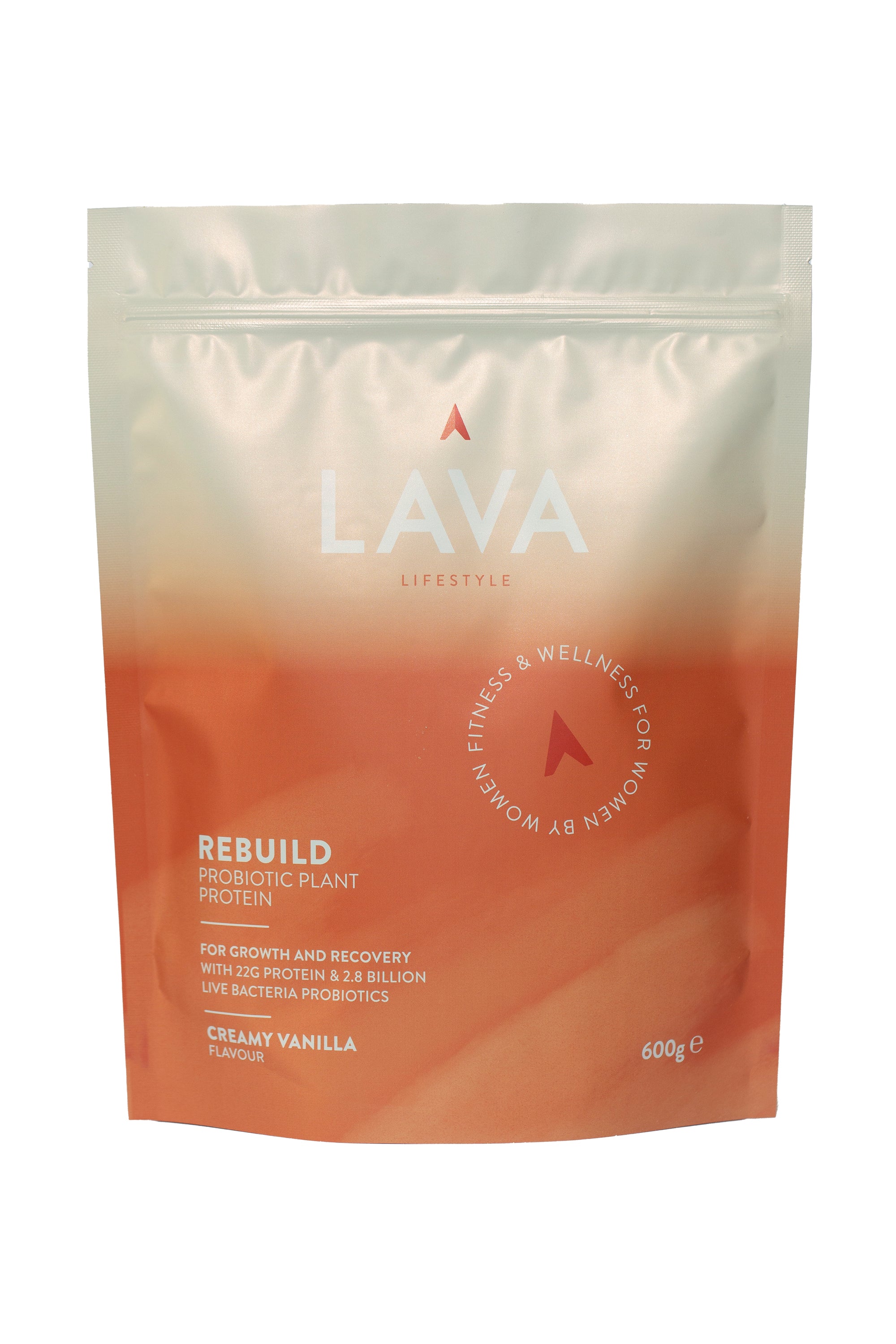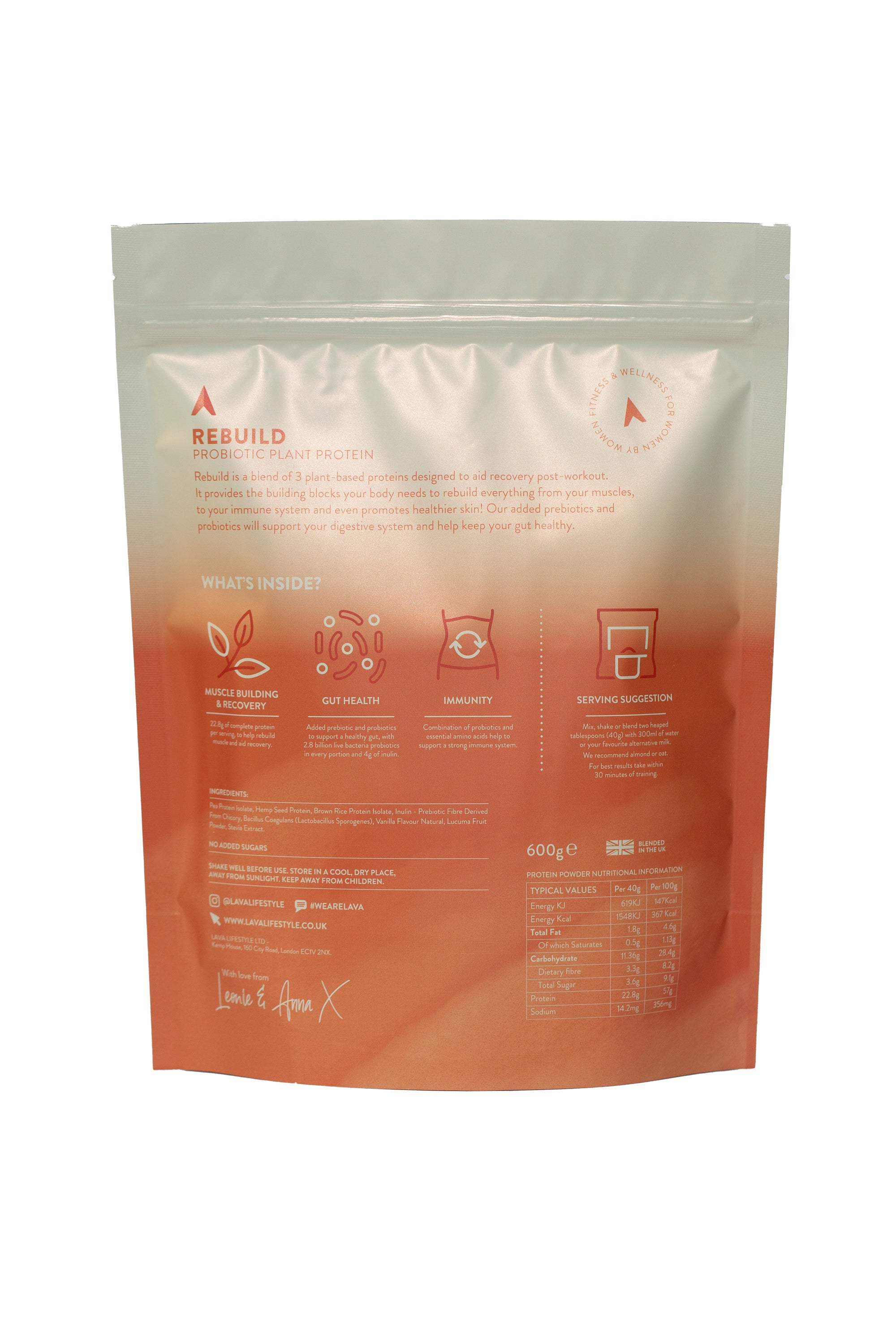 As the core of our range we had a lot of boxes we wanted to tick with REBUILD. It needed to be simple enough to easily blend into smoothies and other recipes, but also taste delicious when mixed with just water. On top of that, we had some nutritional factors we weren't willing to compromise on... 
 
Our protein is a blend of 3 plant based proteins with added probiotics and prebiotics.  
- 22g of protein per serving 
- 2.8 billion live probiotics 
- 4g of prebiotic inulin 
- Deliciously creamy vanilla flavour   
  
How to use: 
Mix, shake or blend two heaped tablespoons (40g) with 300ml of water or your favorite alternative milk. We recommend almond or oat. 
For best results take within 30 minutes of training. 
Ingredients:  
Pea Protein, Hemp Seed Protein, Brown Rice Protein, Inulin- Prebiotic Fiber Derived From Chicory, Bacillus Coagulans (Lactobacillus Sporogenes), Natural Vanilla Flavour, Lucuma Fruit Powder, Stevia Extract. 

 Size: 600g 
Free shipping on orders £50 or over