REBUILD Cherry & Almond Protein Baked Oats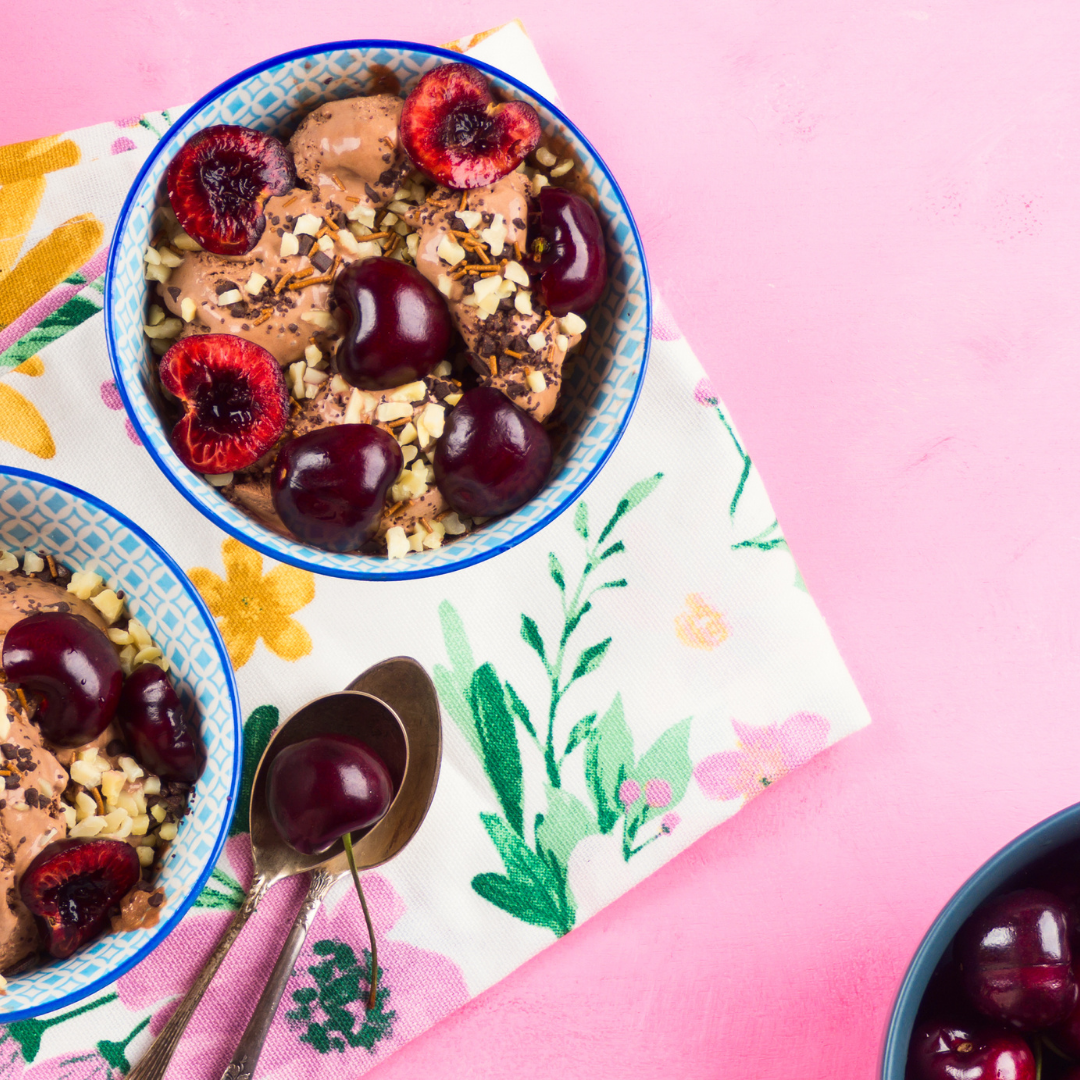 Is it pudding? Is it porridge? Or is it just your new favorite breakfast...
What you need:
- 1 banana
- 6 tbsp of jumbo oats
- 2-3 tbsp LAVA vanilla protein
- 1/2 cup of milk (we used oat)
- Handful of frozen cherries
- 2 tbsp flaked almonds
- Yoghurt to top with (we used cherry yoghurt too)
Get baking:
- Preheat the oven to 200 °C
- Add the banana, oats, protein and milk into a blender and blitz.
- Pour the mixture into 2 small oven proof dishes (or you can choose one larger one).
- Sprinkle your frozen cherries and flaked almonds on top.
- Bake for 10-12 minutes.
- Top with some yoghurt and enjoy!
This works with a verity of different fruit and nuts, let us know what you create. 😋