Mint Choc Chip Protein Smoothie😍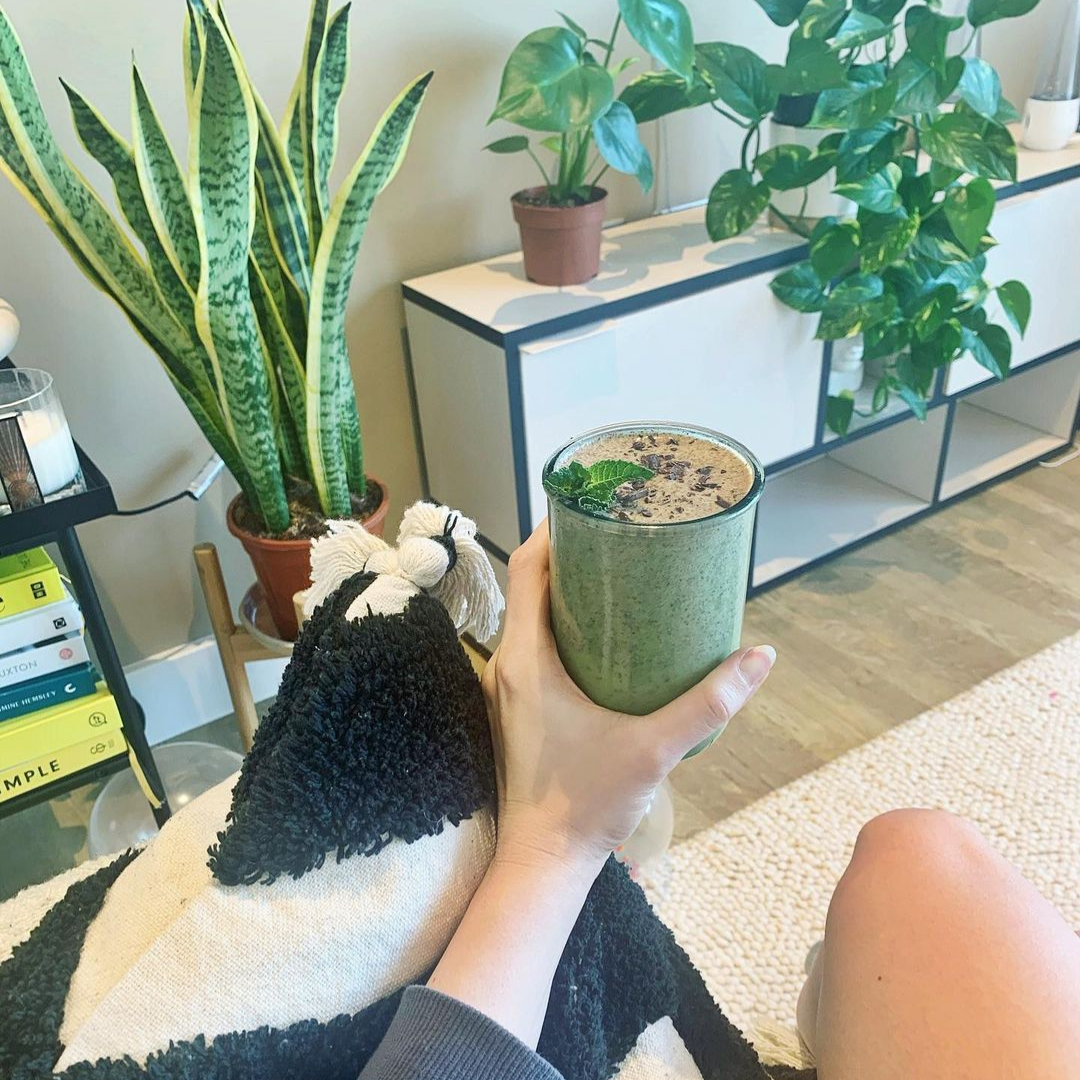 Trust us when we tell you, not all smoothies were created equal...This one comes with a minty crown, plus 22g of protein, 2.8 billion live probiotic bacteria and 3 servings of fruit and veg - Starting the day as we mean to go on.
- 2 table spoons LAVA Rebuild Protein
- 30g dark chocolate roughly chopped
- 2-3 stems of fresh mint
- Handful of kale
- 1/2 courgette
- 1 Small banana
- A cup of milk or water (we used oat milk)
Throw all of your ingredients into a blender and whizz until smooth!
Enjoy whilst imagining you're on a tropical beach, instead of staring at your lockdown plant jungle (optional).