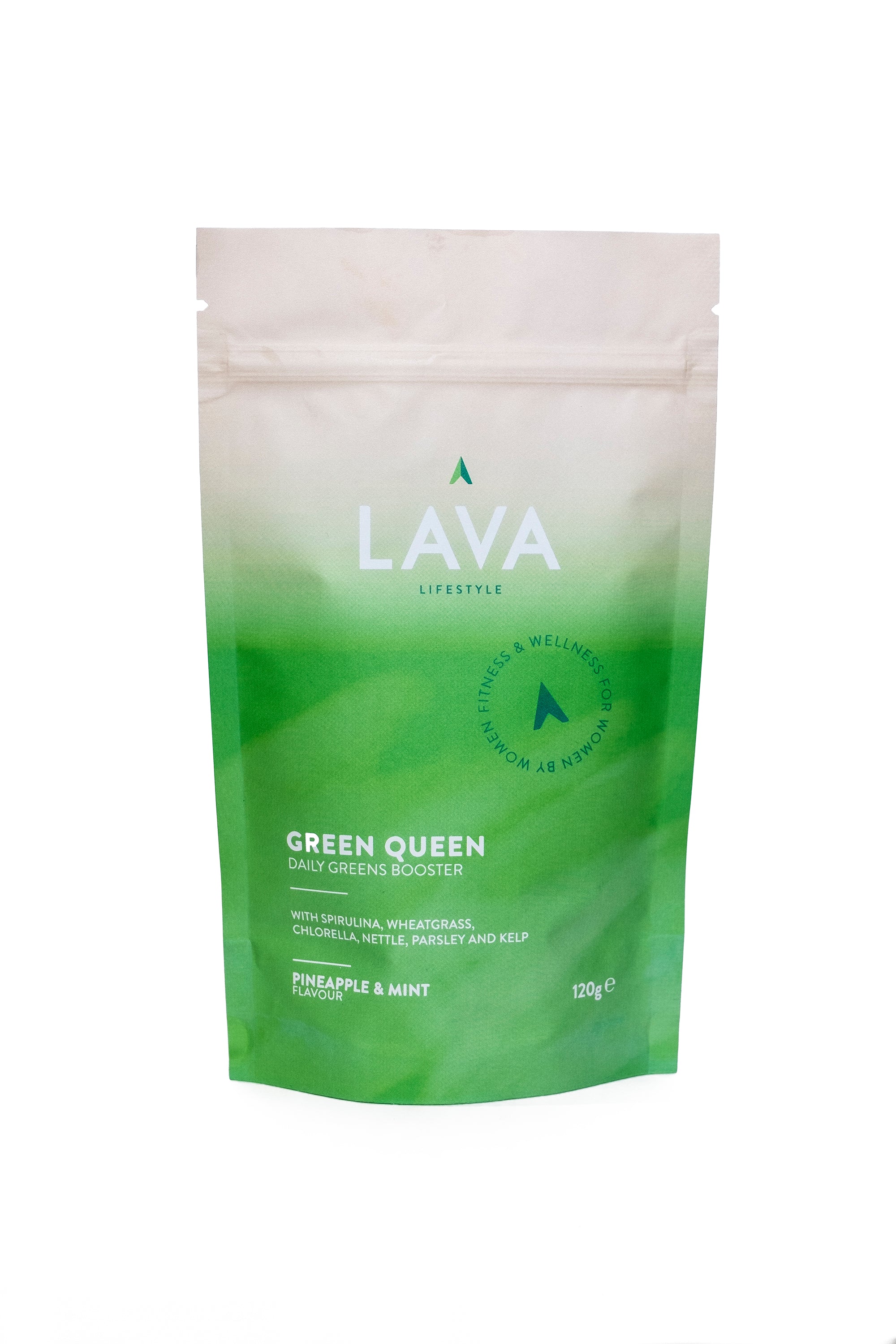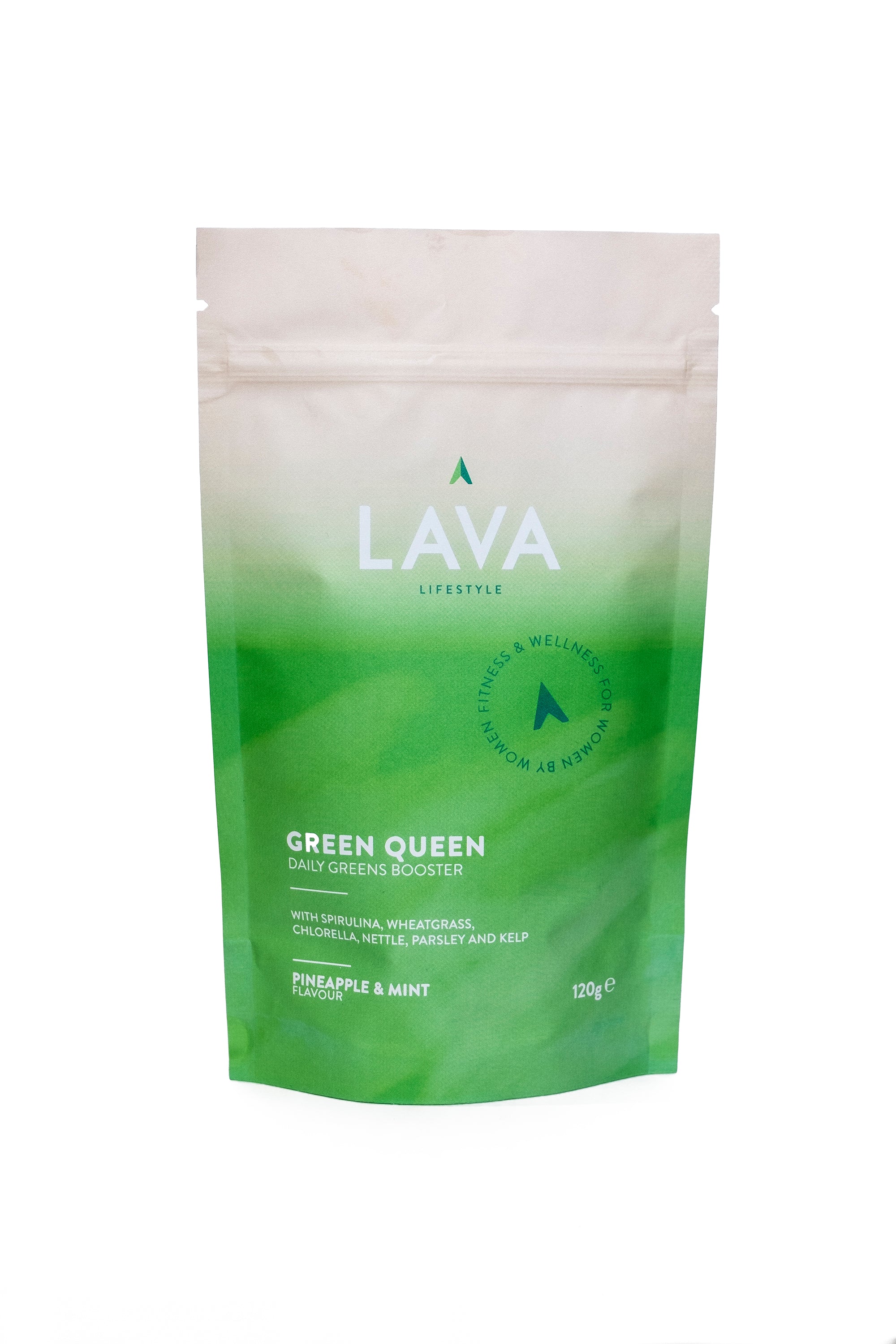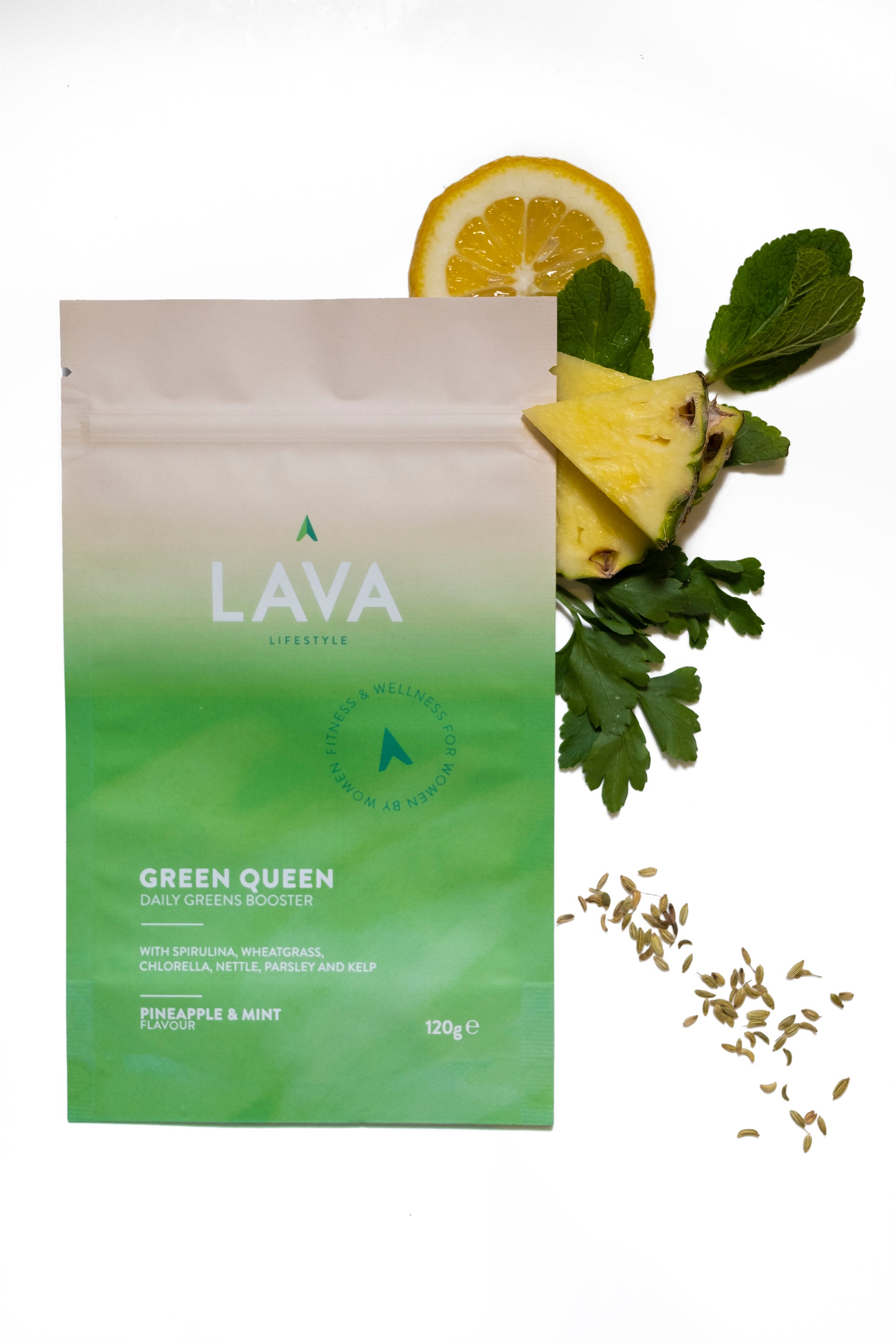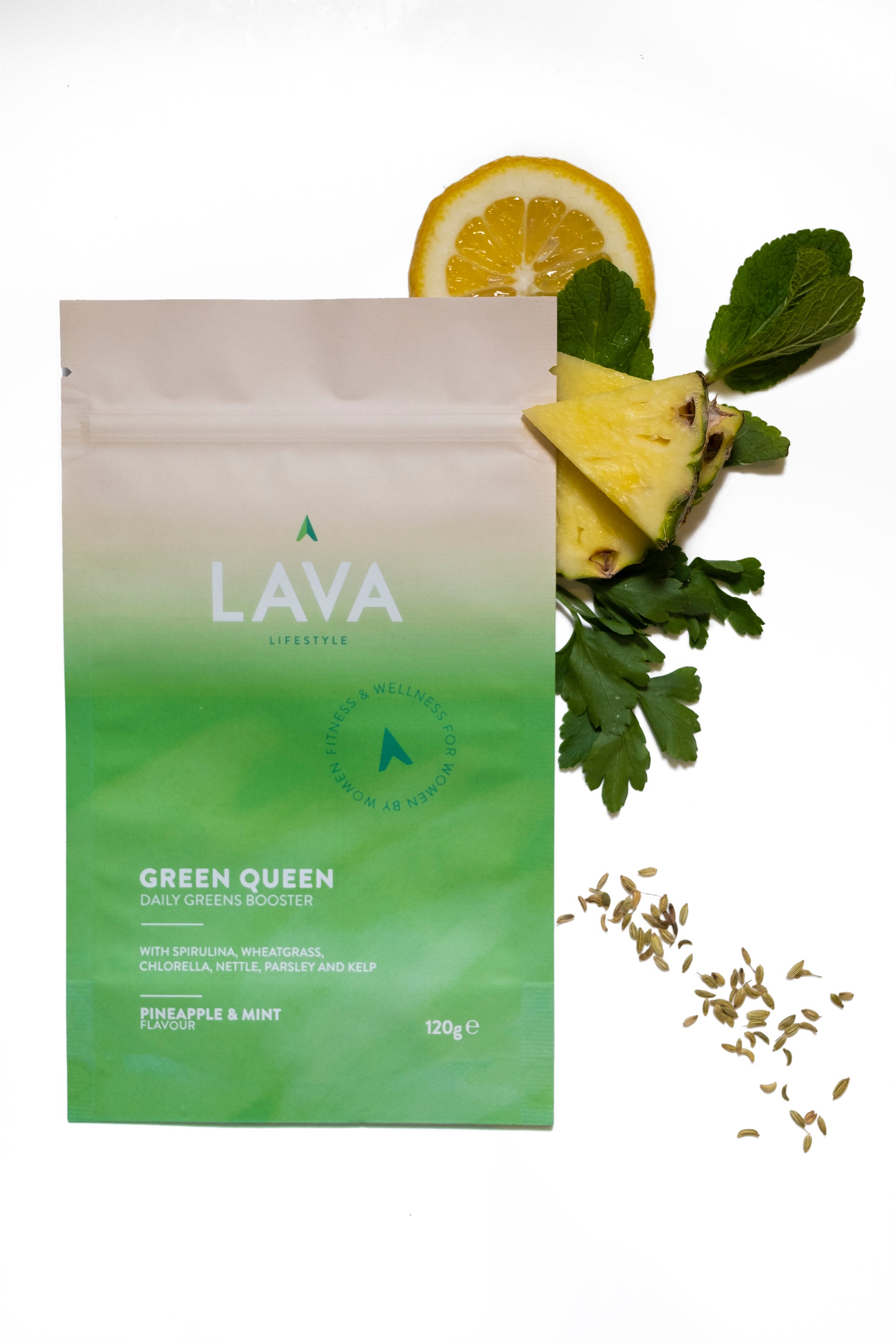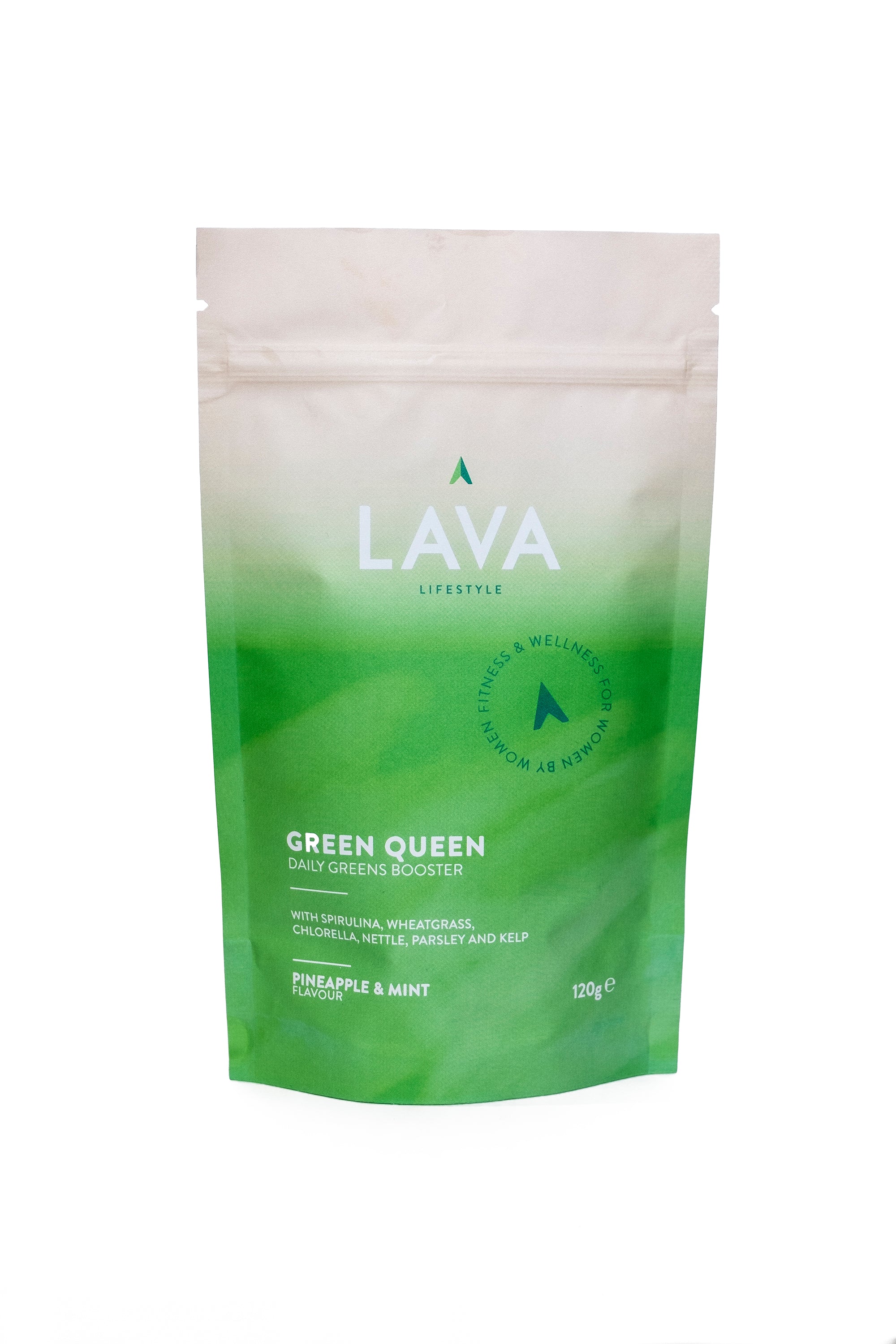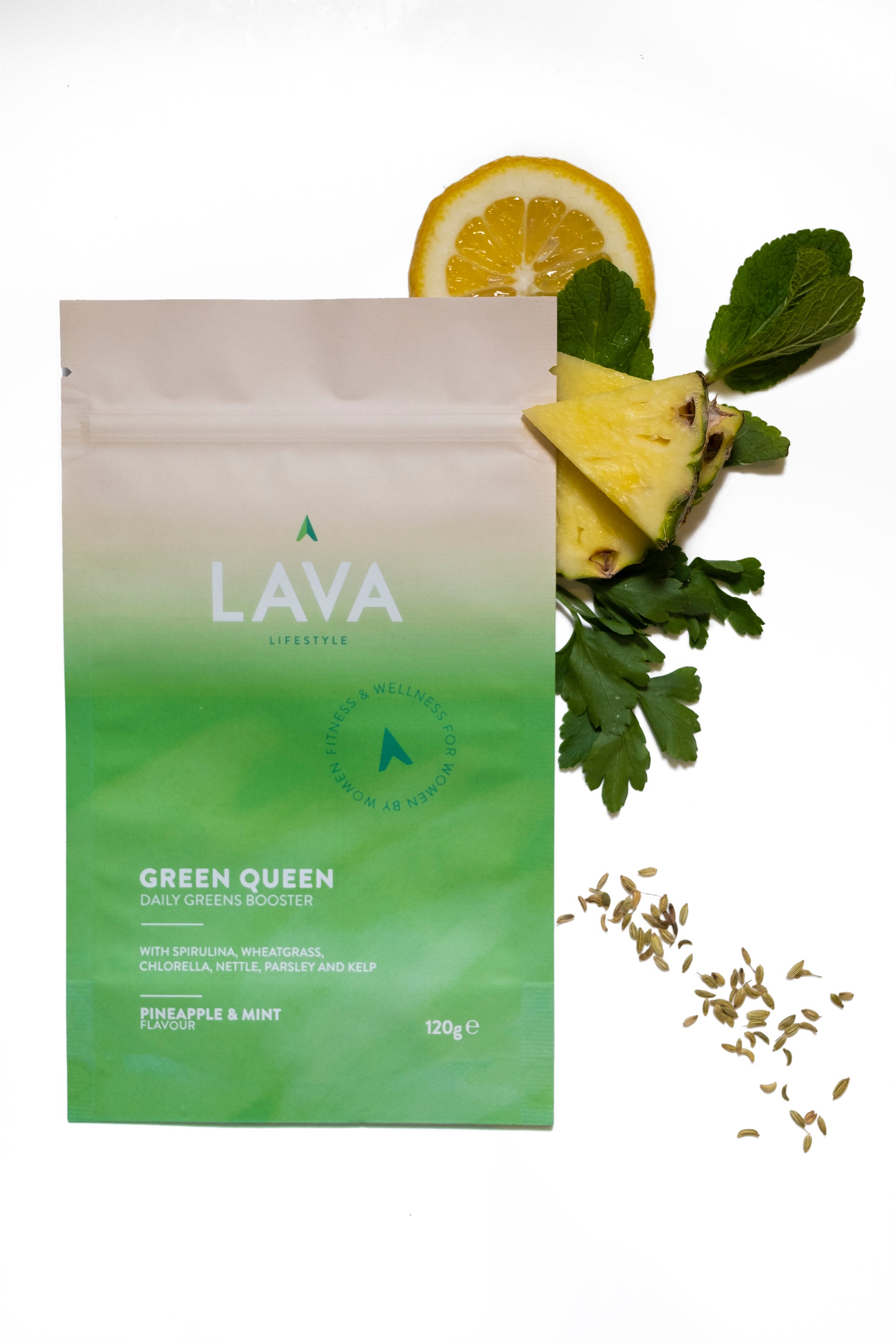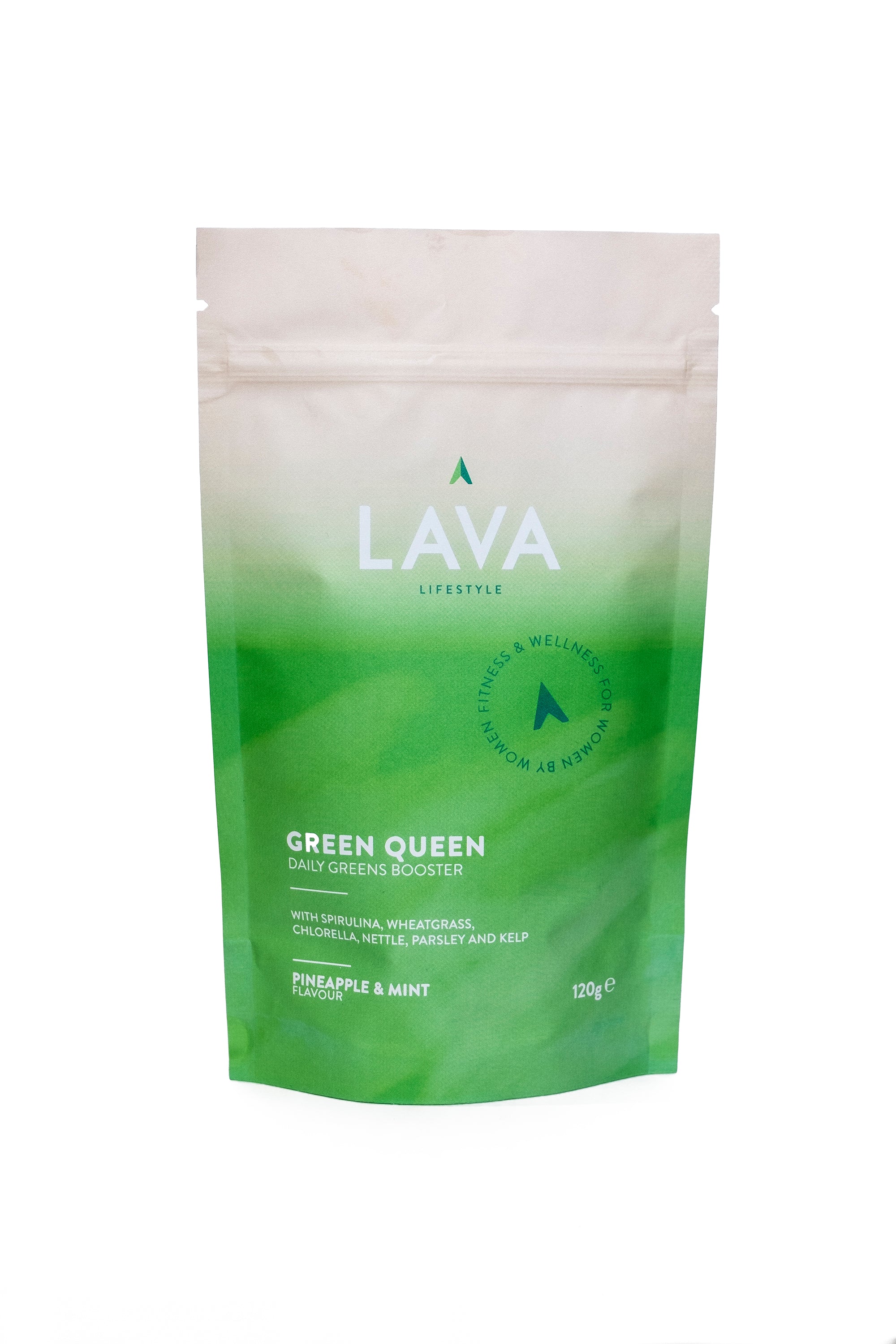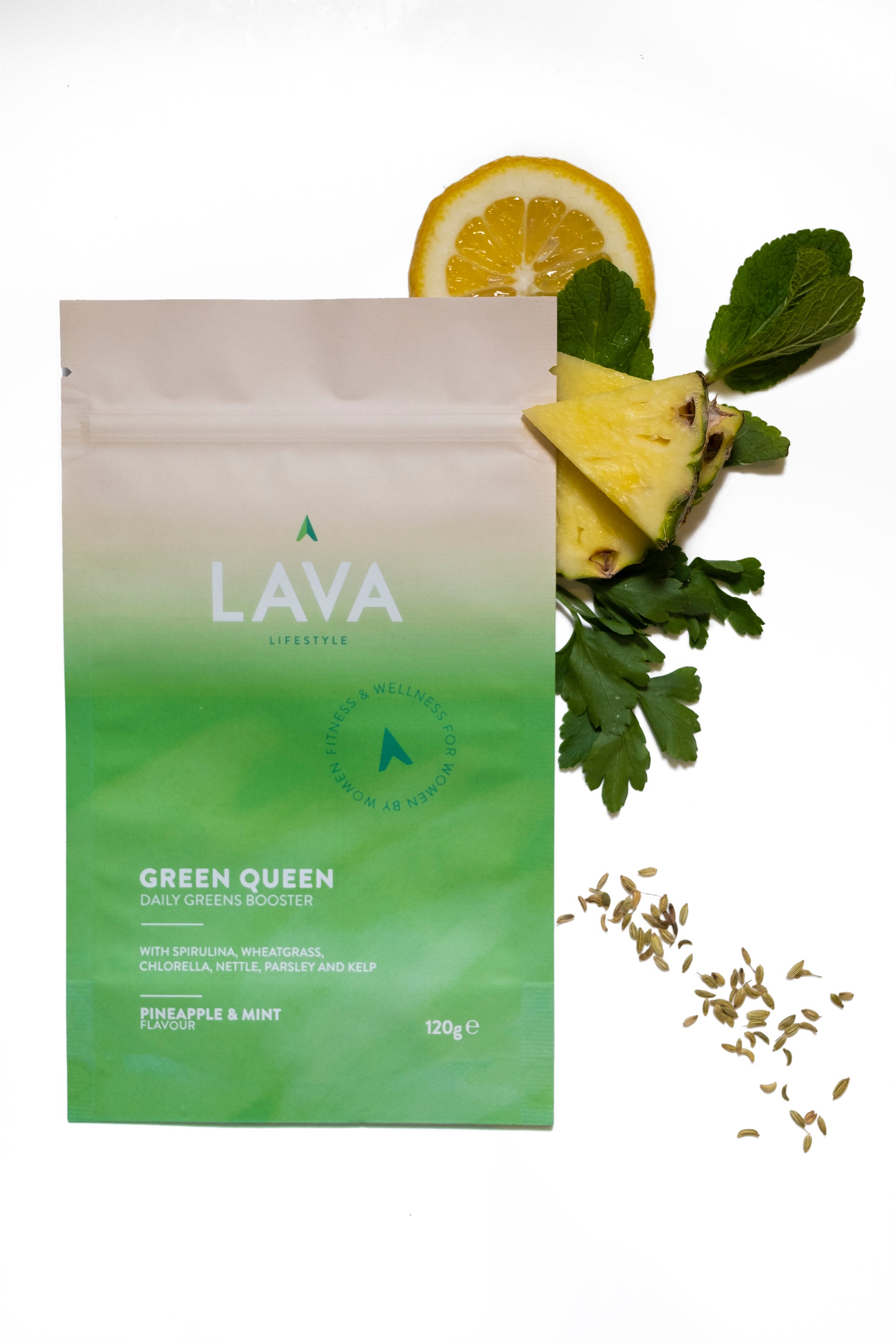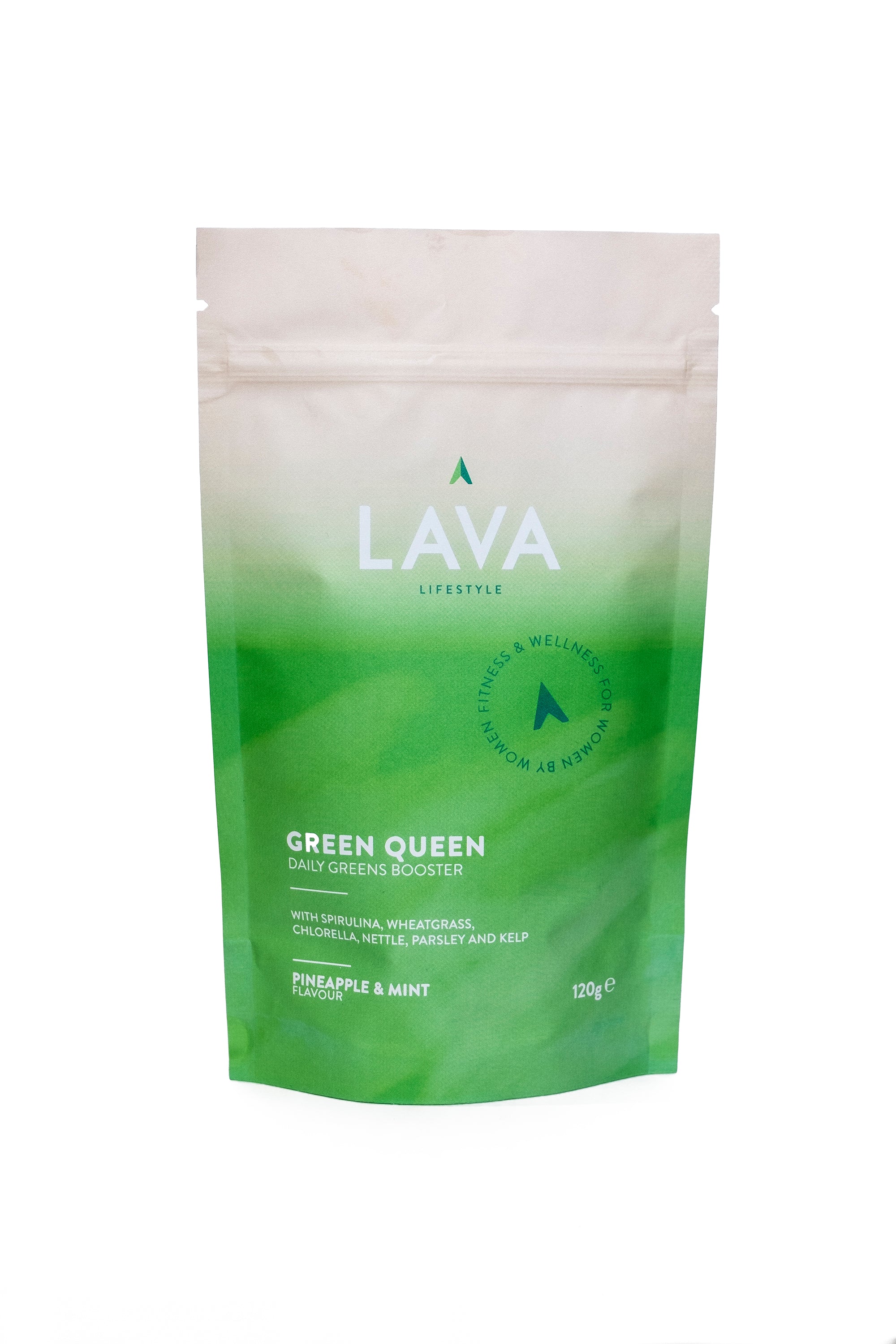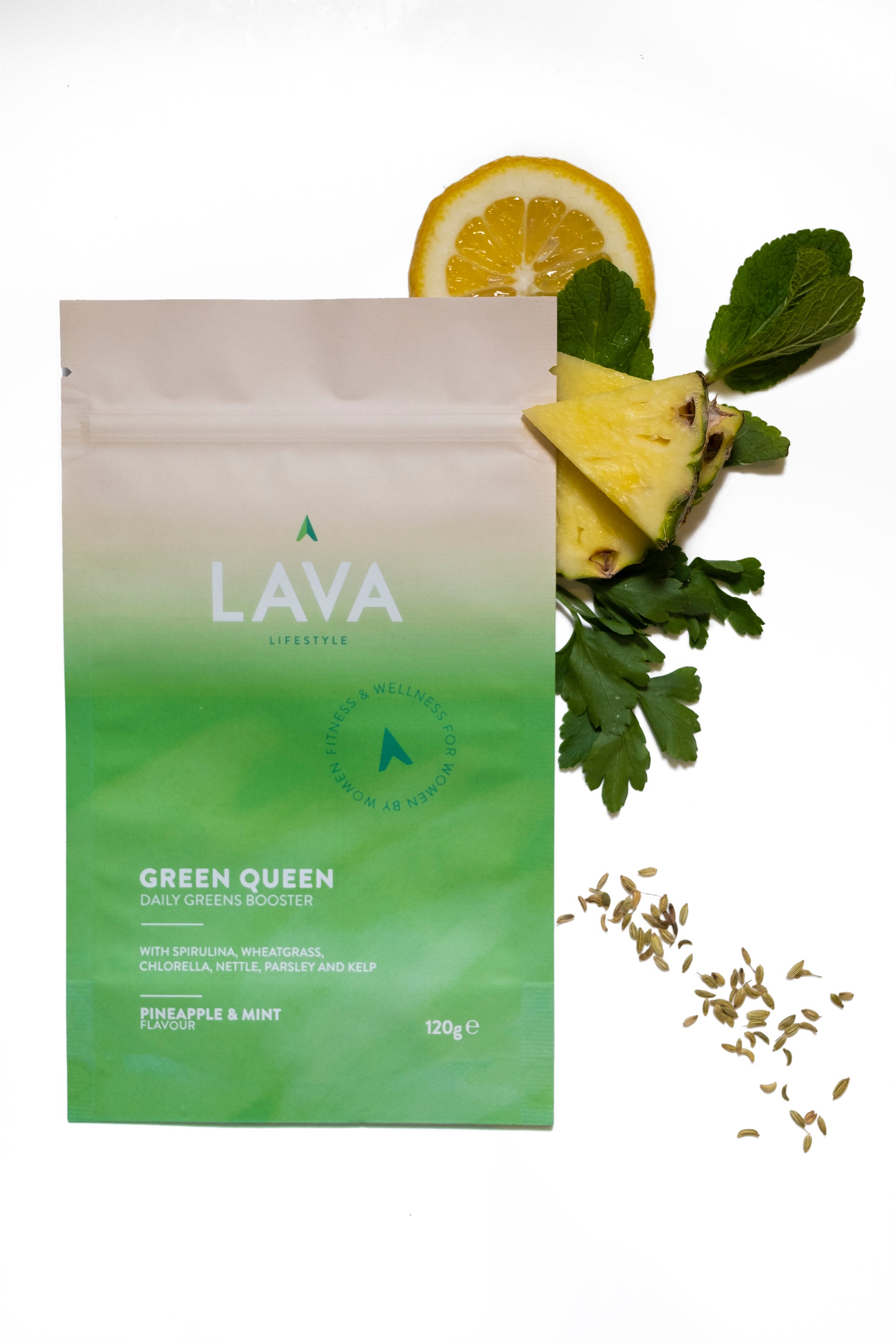 Welcome to Green Queen, our nutrient-packed superfood powder that's perfect for adding some green goodness to your diet. Our carefully crafted blend of superfoods like spirulina, chlorella, and wheatgrass is designed to help you achieve optimal health and wellness.
Our formula is 100% plant-based, gluten-free, and non-GMO, making it suitable for all dietary preferences. Simply mix a scoop of Green Queen into your favorite smoothie, juice, or water and enjoy the benefits of nature's best superfoods.
From detoxifying your body to boosting your energy levels and supporting your immune system, Green Queen has got you covered. So why wait? Join the Green Queen community today and experience the power of plant-based nutrition!
How to use?
With just one teaspoon (6g) of Green Queen added to at least 200ml of water or your favorite beverage, you'll enjoy a nutrient-packed boost that includes wheatgrass, spirulina, chlorella, nettle, parsley, peppermint, and kelp. These ingredients are carefully selected to detoxify your body, boost your energy levels, and support your immune system.
We recommend adding Green Queen to your LAVA REBUILD protein shake or stirring it into your favorite beverage for a refreshing and nourishing drink. At LAVA Lifestyle, we believe that good health should be simple, delicious, and convenient. Try Green Queen today and experience the power of plant-based nutrition!
What's inside? 
Per 6g portion
- Wheatgrass (750mg)
- Spirulina  (650mg)
-Chlorella (600 mg)
-Nettel (600 mg)
-Parsly (600 mg)
-Peppermint (600 mg)
-Kelp (300 mg)